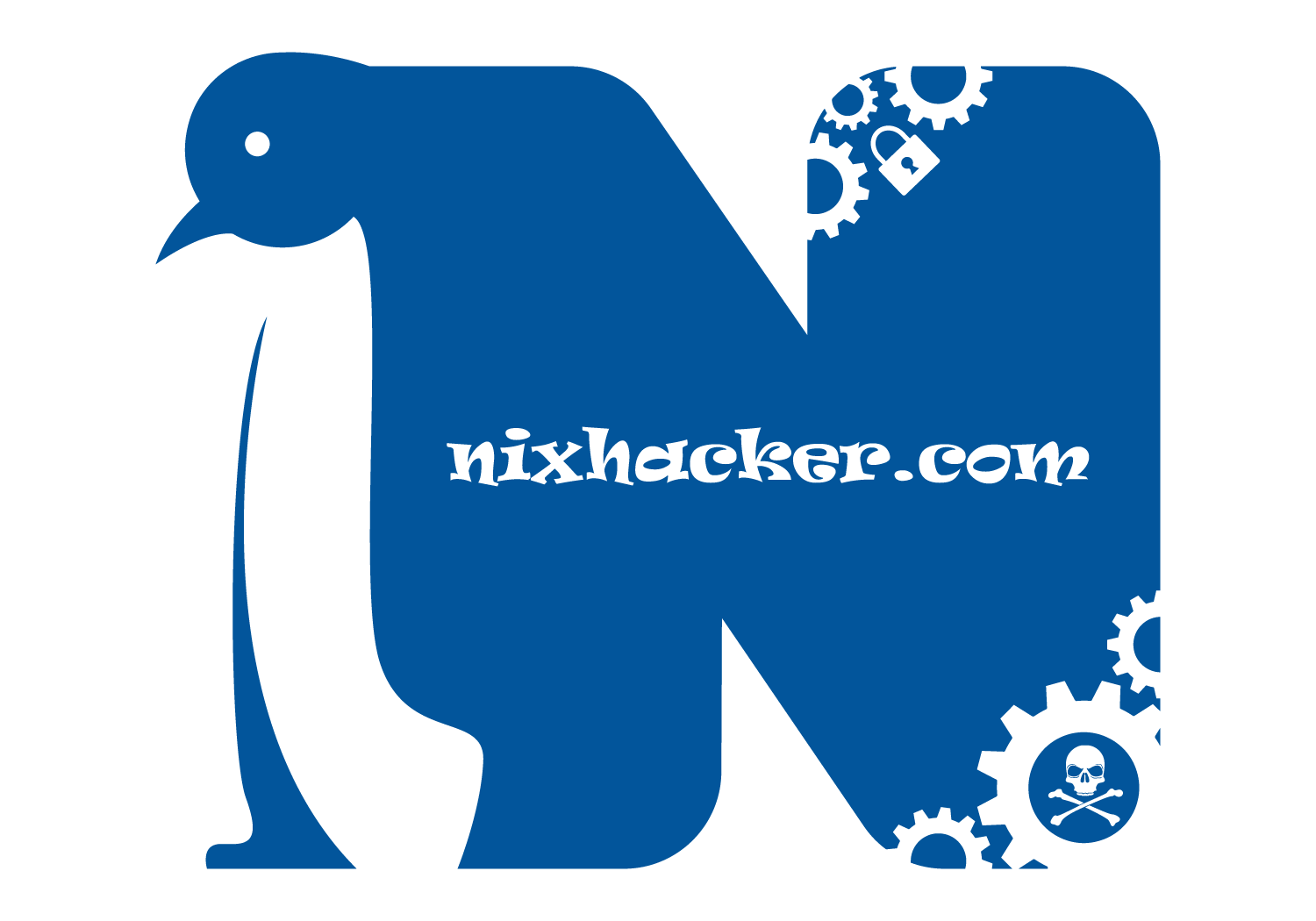 We are a growing technology media property, dedicated to provide content about Low level security works and research. You can expect these topic contents from us.
Reverse engineering
Malware research
Exploit development
Intel/ARM architecture
Firmware security
Virtualization and Cloud security
Other Linux tech.
Having any query then let us know through email:connect.nixhacker@gmail.com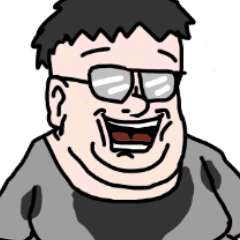 Shubham Dubey
Shubham is a Security researcher and open source advocate. Since last few years he spent his times mostly working on low level security stuff(Malware, Rootkits, BIOS/UEFI security, Negative Rings, Intel/ARM Architecture etc).Currently working with a cyber security firm, but if you have some non traditional projects then feel free to reach.
Disclaimer
All research present here are done independently and have no association with any employer.